Home Ballet school "Of Ballet with Joy!"

Dear lovers of ballet art,
I would like to present to your attention an outstanding Artist.
A wonderful and very special person - the creator of Art,
a guide to Life, a wise Soul and a beautiful Love.
I present for you - Mr. Jochen Maiwald. The Painter!
You can touch his art and feel the energy yourself
by visiting his Gallery "Art 5" in Spain, Mallorca or a website: www.artsinko.com

"WATER IS LIFE, LIFE IS COLOR, COLOR IS HARMONY, HARMONY IS PEACE, PEACE IS LOVE, LOVE IS GODLIKE, GODLIKE IS EVERYBODY."
Jochen Maiwald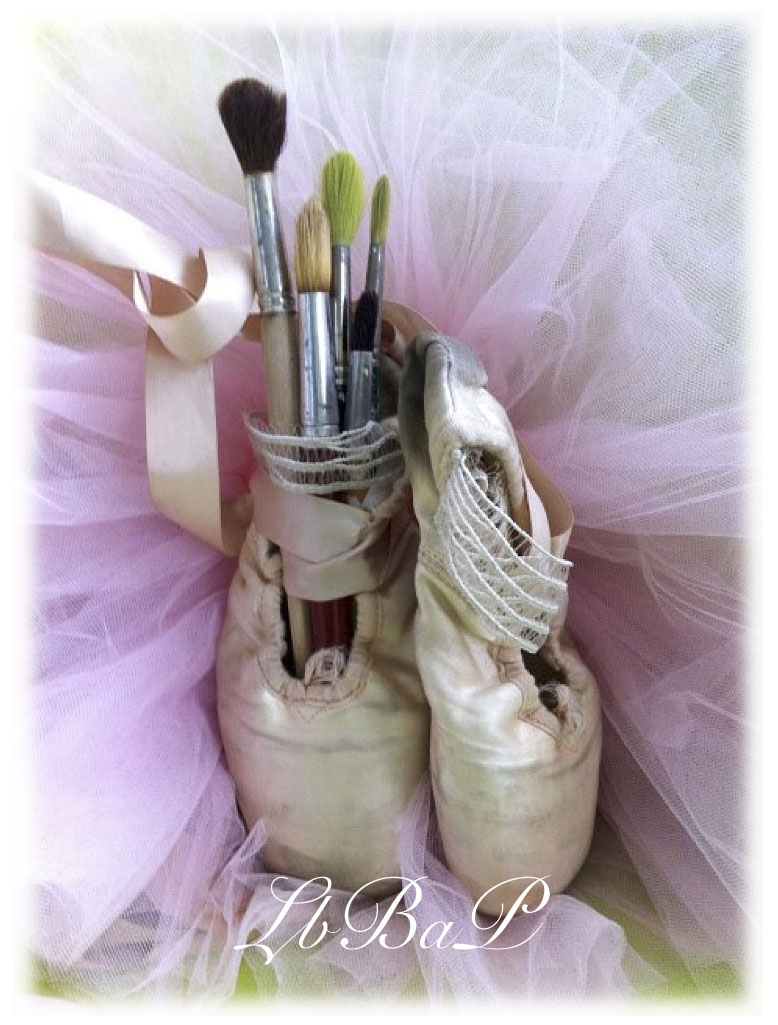 I MISS You, My LOVE! I MISS You, My LOVE... I MISS You, sooo much, My LOVE...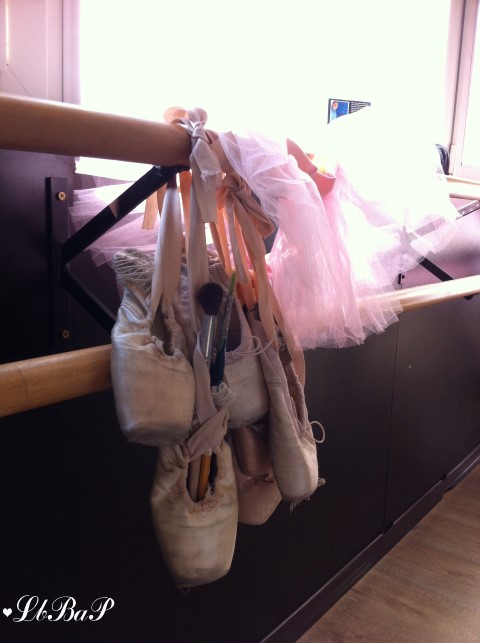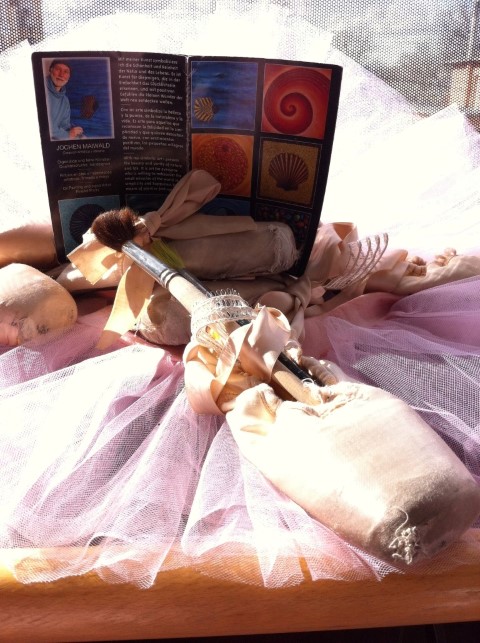 I MISS You, My LOVE! I MISS You, My LOVE... I MISS You VERY, VERY much, My LOVE...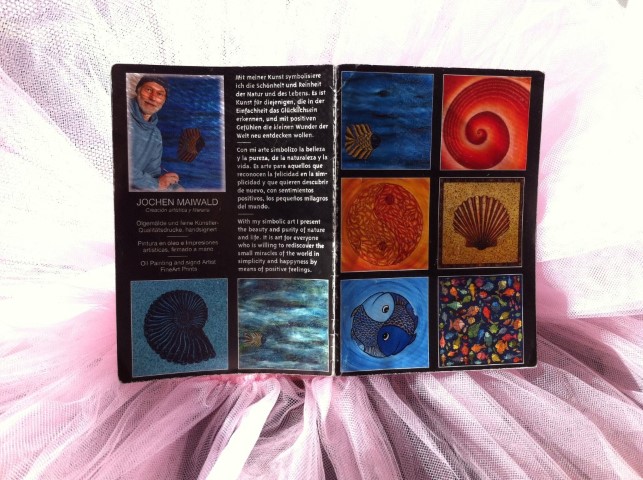 Outside a man, inside Love!
You are this, My LOVE!

Immerse in the depths of the Artist
(first part)




One summer I visited a very interesting place where the spirit was interesting to me with its historical sights, its preservation and its development to this day, the enrichment and the focus on art. I visited Galleries, workshops, boutiques... small but original places. Only one Gallery was unable to visit, I saw it outside, but it impressed me very strongly with an inscription on the floor, the greeting of a man with a smile and warm energy. Probably this was the Artist.
The next year I told myself that I would necessarily have to look at this Gallery from within. I had a wish, but I did not succeed a few times. I read a text outside the Gallery, I liked it very much. Even greater was the interest.
In time, when I got in, I was captured. From what? From an inner sensation, from the atmosphere, the air, the art, the energy... I was looking, looking, closing my eyes and enjoying, feeling... I keep looking and read the small inscriptions. Many questions arise in me: What is this man felt when he created it (for example, a black and white photo with an open trap door, and a very delicate white feather with it so beautiful that it feels light and breeze)? What he experienced that made him do that? What kind of person is he behind the scenes? What kind of character, what personality is? Who is he?


(second part)


I was touched by the energy that he gave not only in his paintings and in the words that complement his art, but also in the air. The whole Gallery has a very special broadcast in harmony with gentle music. Strong impact and pleasant feeling, although I do not understand drawing and I'm just a lover of art. Transferring to another world. This is stronger than the words I can explain. Because a person feels and feels with his soul and heart, he understands with his mind, but is expressed through his words. This is the Temple of Good, Light and Love!
Yes, I am very happy! I had the opportunity to feel his creativity. To be where inspiration gives birth to art and where a picture is created with all the energy, desire and love that surrounds all this.
All answers come naturally.
Jochen Maiwald is not just an Artist. He is an extraordinary man. He is radiance. Beautiful soul, fine and delicate, with intelligent and exact thought, precise hands, extraordinary talent. When visitors (like me) view his works, they enjoy not only his professional qualities of the original and different Artist but also the emotions, who live in his paintings along with delicate messages to them. They are "captured" by his exact thought, the beautiful idea and the clear expression. They are also impressed by the atmosphere created by this exceptional artist, by the delicate touch of their souls.

(tirth part)


Every visitor to this Gallery wonders and interests, wants to know more about the creator and the author of this art. Some of them recognize themselves through his art. I understand them completely. He gives for many of them hope and strength for a better and happier life. He inspires them to be more confident in themselves and their good intentions.
Through all the energy with which he lives and creates, he has succeeded in creating something great - a true Temple of Love, Peace and Harmony. He is not just an Artist, he is a spiritual guide, a guide to life, inspiration for life, hope, light. It is a beautiful dream that everybody wants to touch. Love, warmth, light, good, balance, patience. That's what he is. The most wonderful!

End.


Juny 2017, With lots of LOVE for You, wonderful and very special Painter!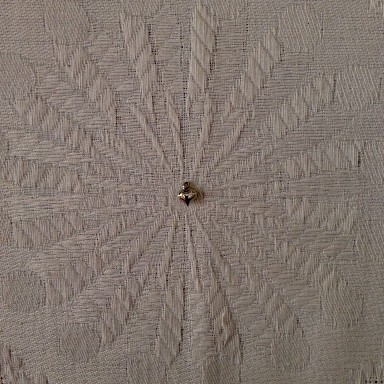 I do not know who the recipient is, but it's a very special message...
Special Energy



Lady...

Lady - Kenny Rogers

Lady, I'm your knight in shining armor and I LOVE YOU
You have made me what I am and I am yours
My LOVE, there's so many ways I want to say "I LOVE YOU"
Let me hold you in my arms forever more

You have gone and made me such a fool
I'm so lost in your LOVE
And oh, we belong together
Won't you believe in my song?

Lady, for so many years I thought I'd never find you
You have come into my life and made me whole
Forever, let me wake to see you each and every morning
Let me hear you whisper softly in my ear

In my eyes, I see no one else but you
There's no other LOVE like our LOVE
And yes, oh yes, I'll always want you near me
I've waited for you for so long

Lady, your LOVE's the only LOVE I need
And beside me is where I want you to be
'Cause, my LOVE, there's somethin' I want you to know
You're the LOVE of my life, you're my Lady


Dream A Little Dream Of Me - Ella Fitzgerald


Stars shining bright above you
Night breezes seem to whisper "I love you"
Birds singing in the "sycamore trees
Dream a little dream of me

Say, nighty-night and kiss me
Just hold me tight and tell me you'll miss me
While I'm alone and blue as can be
Dream a little dream of me

Stars fading, but I linger on dear
Still I craving, your kiss
I'm longing to linger till dawn, dear
Just saying this

Sweet dreams till sunbeams find you
Sweet dreams that leave all worries behind you
But in your dreams whatever they be
Dream a little dream of me

Stars fading, but I linger on dear
Still I craving your kiss
I'm longing to linger till dawn dear
Just saying this

Sweet dreams, till sunbeams find you
Gotta keep dreaming leave all worries behind you
But in your dreams whatever they be
You gotta make me a promise, promise to me
You'll dream, dream a little of me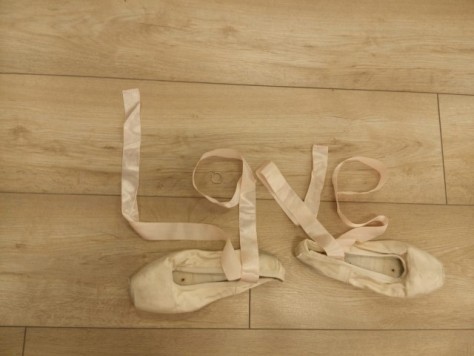 Thank you very, very much, MY ONLY ONE LOVE for your time to me and all your thoughts!
All what I need is YOU and ONLY YOU, my only one LOVE! Forever!!!
I just LOVE YOU infinitely loud!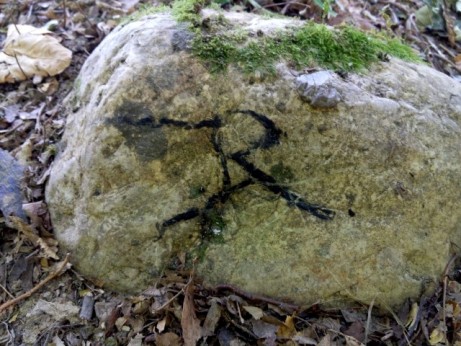 When a wall comes before you, do not worry, paint it!
Draw the dreams that you did not believe would come true.
My LOVE,
thousands of words can not describe this, which your beautiful picture tells...
I MISS You, My LOVE...
27-04-2018


I want to stay in such a magical, little excerpt of time. Borderline with painful madness.
...and today I think of you... and yesterday...
...and every day...
...and everything, what I want is the same. You, My Great LOVE! ONLY YOU!!!
...and probably, you still feel this, at least a little...
maybe not!
16-05-2018



...The meaning...
Where is?
First I wanted a lot, I would embroider a logo with yours and my letter,
and a heart for our sheets, for you and me only,
white sheets with lace and embroidery. And later I invented the logo.
Then I came up with a new signature. With your family!!!
I really wanted to be your lady...
My next idea was for the name of the baby, the baby of Love,
only with your Love and no other!
I was ready to even agree with you so that I could have this child...
such despair... adoration to you... I just wanted a little "particle" from you!!!
Yes, this Love is not comparable!!! She is Absolute and Infinite!
Yes!
Yes!
Yes...
I do not want anything!!!
I do not need anything!
17-05-2018



Everything that depends on me, I can do it.
To give up my life, to cut a part of me, to give almost everything.
Start from zero. I've always given my clothes. My dresses are nothing special,
just rags, outer packaging. Yes, some of them I like a lot,
but so much that, I am not dependent, and can immediately give up on them.
And I gave them, even brand new ones. I have always made the difference,
between things that belong to me and I can without them, and qualities,
feelings and emotions, that can not be replaced.

One thing is not up to me. I am dependent on this. From the situation,
from being a mother, because I am mother and you are father.
Mother of a child. It is defenseless. It needs me.
Especially with such a father who prefers to destroy me...





One life. That's my whole life... Never, I've never been short hair. Never.
Now, only you, I LOVE YOU... With you, only with you, the meaning is different.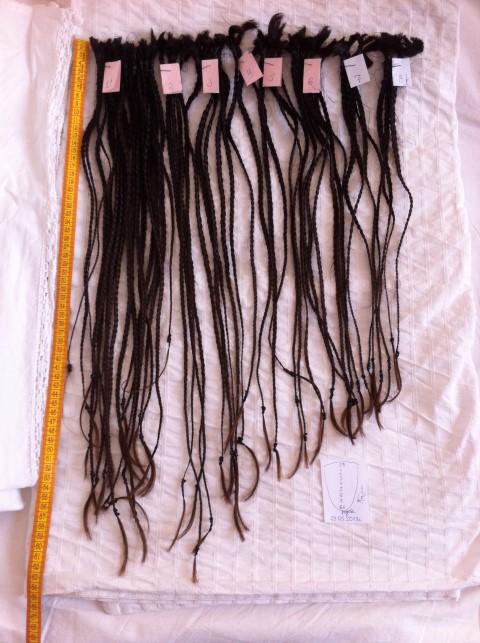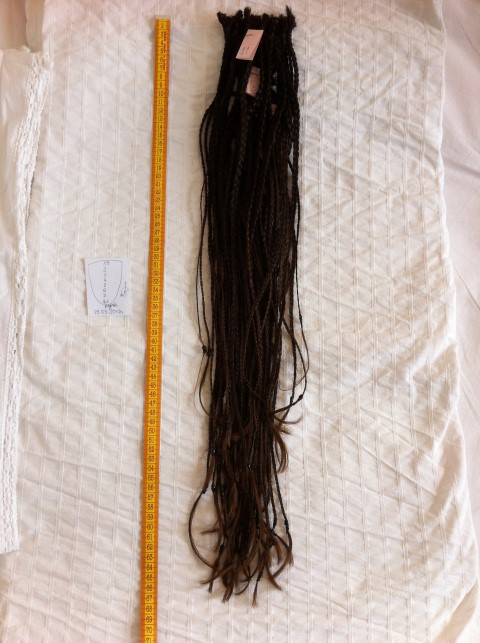 30-05-2018



His mother is a Bulgarian, and his father is a Serb.
In 1951 he emigrated to Bulgaria for political reasons. Djoko Rosich:
You say, "There is no love!"
- Love is there! You do not understand it. And she's gone...
She's going to another. The one who understands and values it..."



Yes, my LOVE. I have no one! And I do not want to own anybody! On the contrary!
I just love you, infinitely much. Once I met you, my life changed completely.
Until then, I thought I had already experienced Love, that I knew what Love was,
that I felt it for the rest of my life I would be with only Victor's father.
I really believed that. I did not even hesitate. However, I was unhappy.
I wondered why people are separated and cease to love and respect ?! Understood.

Love is really freedom! And thanks to you and your Love to me, I felt so great!
You with the Love, you gave me wings!

You bring me joy! And your Love brings me joy! I make a difference between the Love
and the circumstances, the situation. Reality is, I bring you sadness because I am the reason.

Yes, I cry, you cry, but this is the true Love! Between us. You and me. Before I met you,
I did not feel that power. But now, I already know. And this is my LOVE.
Yes, it does not have to. But to me You are the most wonderful thing! You, my LOVE! One and only LOVE!

Yes, Love is joy, freedom, understanding and respect.

Until now, no one (except you on a photo) has seen me with the cut hair. I wear a blond hair wig... ...questions...questions...
31-05-2018


Dance with Fathers "The Flowers of Love!" - Chaikovski, from ballet Nutcracker,Variacion The Dance of Flowers

Dance Tears Of The Dragon - Bruce Dickinson






15-07-2018


Partners:

www.artsinko.com www.balet.bg www.dance.bg www.motoracing.bg www.hondaracing.bg